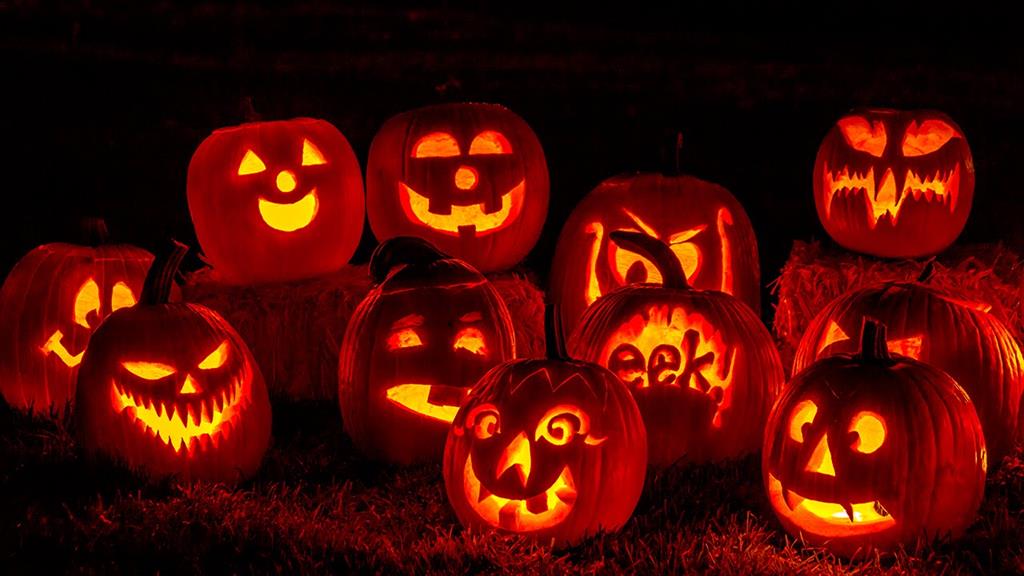 Do you have what it takes to win the top prize at our 1st Annual Pumpkin Carving Contest? Bring your carved pumpkin to the Trail of Tricks & Treats where participants will vote on the best pumpkin carving. Please write your name and phone number in marker on the back.
Date: October 28
Time: 4:00-6:30pm
Location: Peterson Park
Age Divisions: 5 & under, 6-10, 11-13
Cost: The pumpkin carving contest is free, Trail of Tricks & Treats is $3 per person to enter.