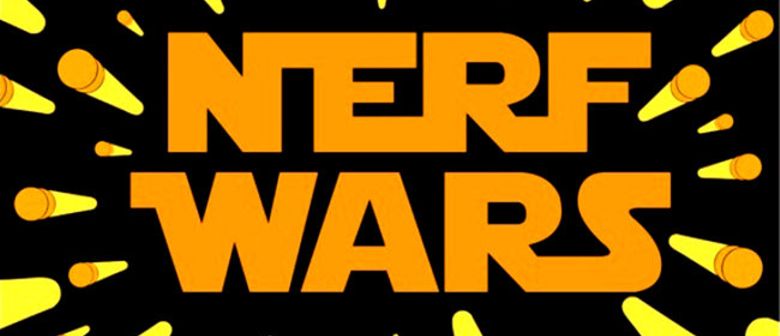 No school? No problem! Sign up your son or daughter to participate in Nerf Wars! We will have our 2,000+ square foot floor padding set up and the gymnastics mats available to build a fort. Children may bring their own Nerf gun, or they can rent one for $5/gun. Leave your darts at home, we have plenty! Parents are welcome to stick around and watch, or they can drop their children off.

Pre-registration is required for all dates!
Fee: $10 per participant
Gun rental: $5 per gun

Every participant will be given safety glasses to wear.
Staff reserves the right to deny use of any participant's Nerf gun that they feel is too powerful.
To view upcoming Nerf Wars, click on the link below and enter "nerf" in the search bar provided.
Did you know that we offer Nerf Party Packages? Click below for more information.